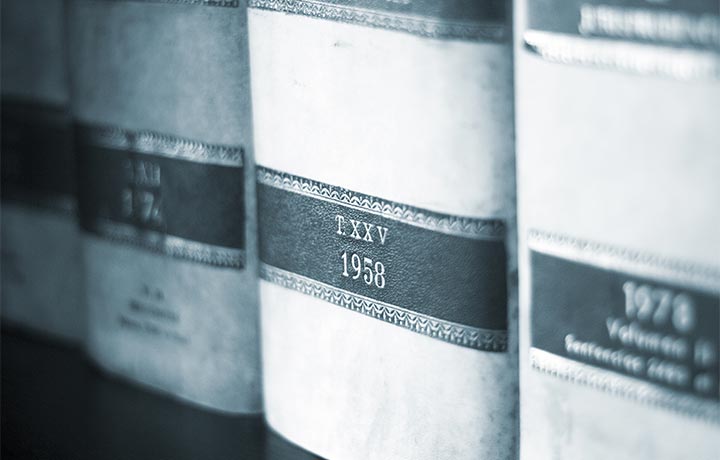 On August 8, 2017, Knight Energy Holdings & its affiliates ("Knight") filed for chapter 11 bankruptcy relief in the United States Bankruptcy Court for the Western District of Louisiana, Lafayette Division. Knight retained Heller Draper as its bankruptcy counsel which was approved by the Bankruptcy Court on August 28, 2017.
Less than six months after filing, on December 1, 2017, the Court entered an order confirming the Debtors' Joint Chapter 11 Plan of Reorganization as of November 29, 2017 and the plan went effective on December 12, 2017.
The Knight Energy Company in its Chapter 11 reorganization was nationally honored as the winner of the "Atlas Private Equity Turnaround of the Year" (middle market $100- $250 million).